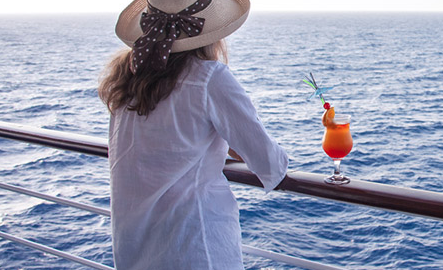 Is the cost of cruising solo affordable? In today's world, the answer is yes. At least it is much more affordable than it has been in the past. There are a lot of people that prefer cruising on there own. Some cruise lines are taking notice and accommodating our single travelers. Great news!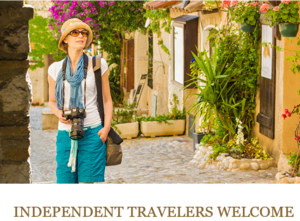 Cruising Basics ~ Cruise lines base their pricing on double occupancy. Passengers 1 & 2 typically pay 'full' fare each. If the total cabin cost is $1598, each passenger pays $799. BUT…if you want this same cabin for 1 passenger, the cruise fare  for one person would be $1368.25 by most cruise lines logic. The solo traveler gets hit with a 75% single supplement, because the cruise line doesn't want to 'lose money'. Sometimes it is as high as 150% for the single supplement!! That is crazy!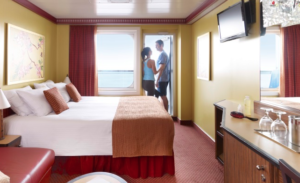 Smart cruise lines are realizing that Solo Travelers are more predominate these days and they are losing money by NOT accommodating them. They are becoming creative in their pricing. Score one for the single minded cruiser!  Let's breakdown what your choices are now that you're in the catbird seat, so to speak.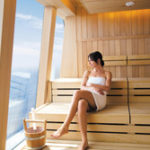 Low Single Supplements ~ Luxury cruise line Crystal Cruises offers a single supplement of only 25% on cabin categories C1 – E3. Another luxury line Silverseas also has a few cabin categories with single supplements as low as 25% on select cruises. And the wonderful things about these cruise lines is that they tend to be more 'all-inclusive' than the mass market lines.
Special Promotions for Solo Travelers ~ At certain times of the year, several cruise lines will drop the single supplement fee all together or charge only 10% of the regular full fare. These 'sales' are limited to select itineraries, departure dates and specific cabin categories, however you can save a lot of money if you are flexible.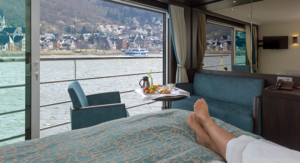 River Cruises ~ Avalon Waterways and Uniworld Boutique River Cruises reserve a small number of their lower category cabins and waive the fees for solo travelers. As soon as an itinerary is offered for sale, contact us to book it for you! Plan ahead and your on your way!
Ocean Cruises ~ Norwegian Cruise Line was the first line to offer cabins and a lounge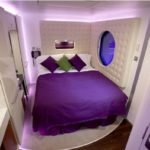 specifically for Solo Travelers called The Studios. These interior cabins are super popular and sell out very quickly! The lounge is the perfect place to meet other single travelers for drinks or snacks. Royal Caribbean has created 'virtual balconies' in their interior solo cabins, and Holland America and Cunard have also stepped up with a few designated solo cabins on select ship. These solo cabins are always priced with no single supplement.
Roommate Matching ~ A few cruise lines offer the opportunity to match you with another same gender and age range passenger to share a cabin with. While not for everyone, this is another option to avoid single supplement fees. Holland America and Princess Cruises offer a free service that attempts to find you a roommate, as does Linblad Expeditions. If Linblad can't find you the perfect match, they will book you in your own cabin without charging you the single supplement.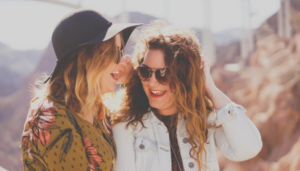 Some of these suggestions require monitoring the cruise line's offers and promotions in order to grab up the best option. Infinity Travelaz will be happy to notify you when these become available, just let us know of your interests. We can handle all the details for the roommate matching as well. #BenefitOfUsingATravelAgent